You could win a FREE copy of

Confessing the Hebrew Scriptures: El Elyon - God Most High
Enter to win a FREE copy of the NEWEST book in the Confessing the Hebrew Scriptures series!
Fill out the form below for a chance to win.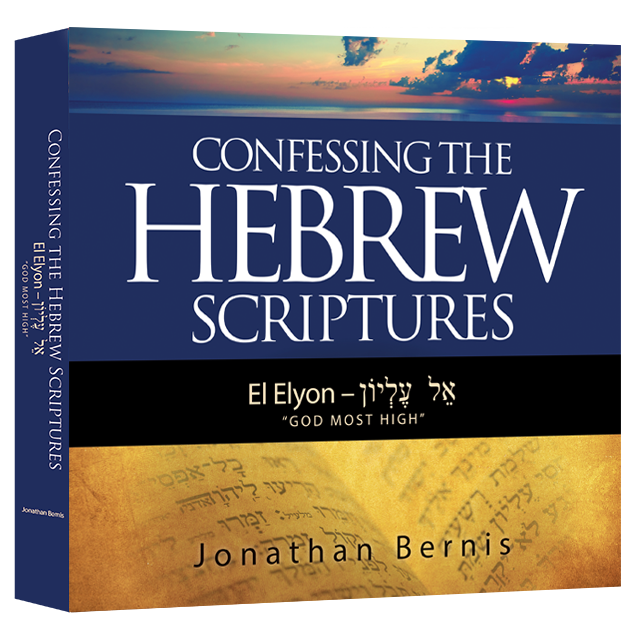 *When you click the button, you will receive regular emails that share how you can partner with us to transform lives. If you previously unsubscribed, you will remain unsubscribed.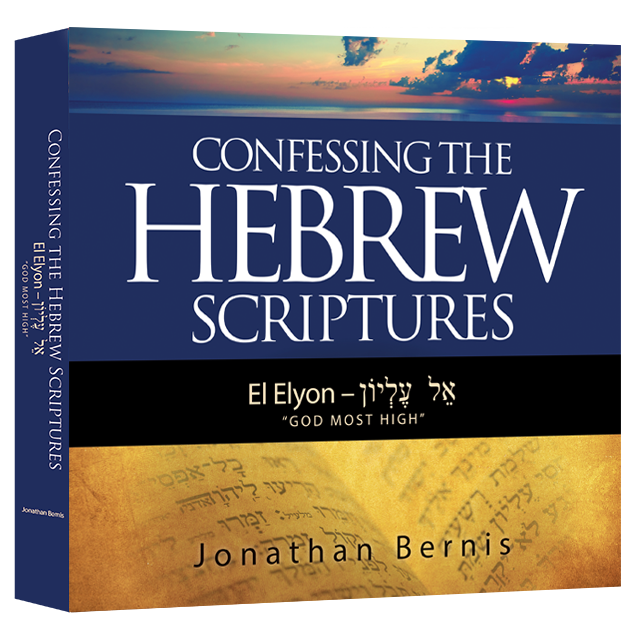 Do you ever feel like the world is out of control? Does it sometimes jostle your faith? Rest easy because nothing is too big for God, and there is none greater than the God Most High. Faith comes by hearing the Word of God (Romans 10:17). Discover the life-transforming power of confessing the Scriptures in the Hebrew language. The ninth volume in the Confessing the Hebrew Scriptures series, El Elyon – God Most High, will encourage you with Scriptures revealing God's power, authority and dominion. It is filled with beautiful photographs and includes verses written in English, Hebrew and transliteration from Hebrew. The accompanying CD presents how the verses are spoken in Hebrew, enabling you to learn pronunciation quickly and accurately. This lovely hardcover book also includes a link for convenient online listening to the Hebrew. Watch your faith grow as you profess the wonders of your Most High God!

In addition to the audio CD, you can also access the audio content online at the link provided in the book.
Jonathan Bernis is President and CEO of Jewish Voice Ministries International (JVMI) and has been a leader in Messianic Jewish ministry for more than 35 years. He hosts JVMI's weekly syndicated television show, "Jewish Voice with Jonathan Bernis," aired worldwide. Jewish Voice exists to transform lives and help fulfill the biblical mandate to see all Israel be saved. The ministries' mission is to proclaim the Gospel, grow the Messianic Jewish community, and engage the Church concerning Israel and the Jewish people. Rabbi Bernis is a sought-after speaker and a popular radio and TV guest. He has authored numerous books, including Unlocking the Prophetic Mysteries of Israel and his best-selling "Rabbi" series. Jonathan and his wife, Elisangela, live in Phoenix with their two daughters.
Now Available for Pre-Order
Don't miss the ninth volume of Jonathan Bernis' Confessing the Hebrew Scriptures series, El Elyon – God Most High
Copyright © 2021 Jewish Voice Ministries International. All rights reserved.